PROFESSIONAL COMMUNICATION
Language Agency
sprachdesign is a language agency specializing in written information:
compiling texts for specific audiences, e.g. different age groups,
localizing and translating texts for various geographic target regions,
editing texts for specific purposes, e.g. digital, online, print, user interaction, learning materials.
These services are available in a variety of languages for international markets.
Cross-Cultural Coaching
sprachdesign provides cross-cultural coaching,
enabling you to develop insightful cultural awareness,
helping you save time and money when your company goes abroad.
Profit from research in business life!
Accent and Dialect Coaching
Actors often need to acquire or lose a certain accent for a role or an audition. Tomas M. Mielke of sprachdesign sits down with actors or other media professionals for a hands-on training in person or via video coferencing. Accent and dialect coaching is for you if you want to
speak your role's language e.g. with a German, Russian, Polish, or Dutch accent,
lose your native-language accent and speak phonetically correct e.g. German, Russian, Polish, or Dutch.
Your accent training with sprachdesign will include your role's biography and reflect individual linguistics characteristics accordingly.
Tomas M. Mielke, M.A.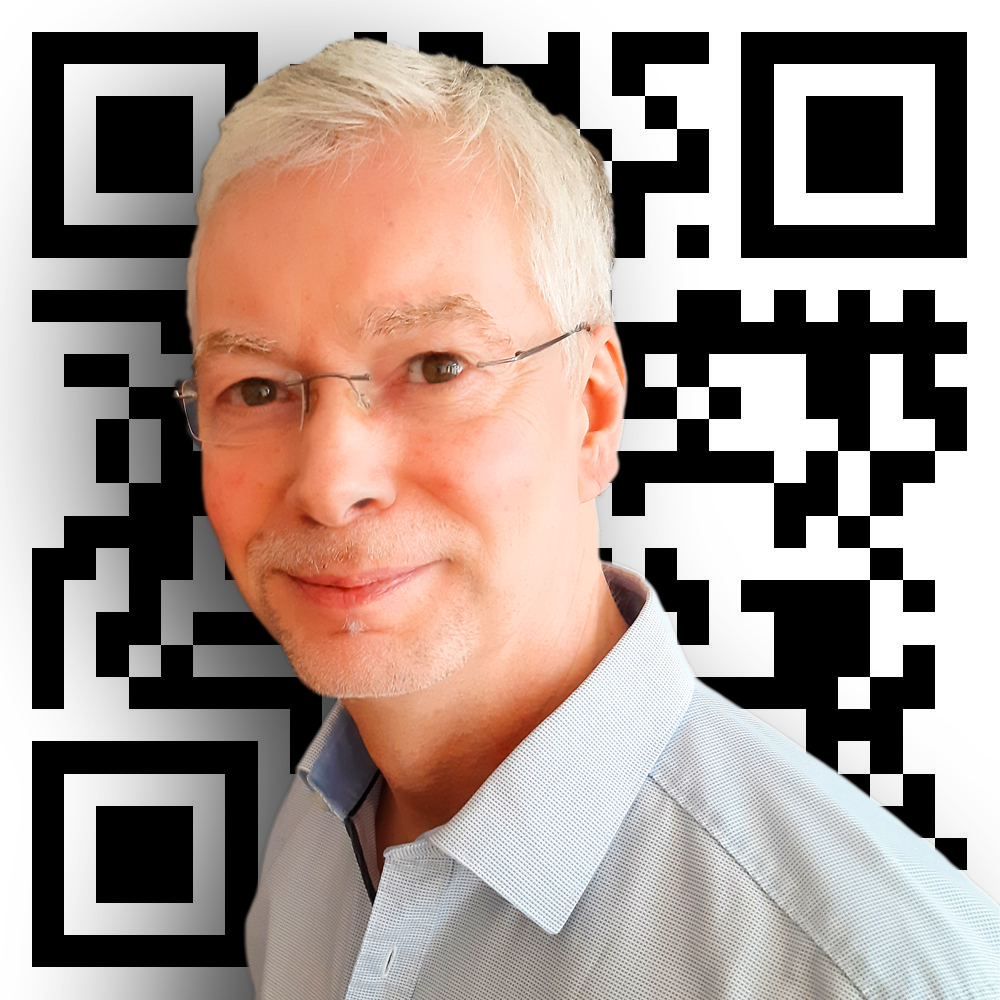 Tomas M. Mielke is an internationally skilled and experienced language and cross-cultural consultant as well as accent coach with an M.A. degree from Freie Universität Berlin, Germany. He has been working with a multi-national clientele since 1995 as a specialist in applied linguistics, marketing, and business communications as well as for Eastern European languages and cultures.
Tomas M. Mielke is an active member of the Association for Talent Development (ATD). Based both in the US and the EU, Tomas M. Mielke's international clients value his methods and skills as a language and cross-cultural coach—mainly for German, English, and Russian—in individual coaching sessions as well as in group training seminars and workshops. He is a much sought-after expert for compilation, translation, and design of written information, both printed and digital, such as user guides and instruction manuals, corporate brochures, annual business reports, in-house communications, corporate customer service correspondence, teaching/learning materials, and art exhibition catalogs. As an accent coach, Tomas has helped actors master diverse linguistic challenges. His globally active clients include a wide range of companies, agencies, individuals, and institutions since 1995.
Tomas M. Mielke's services are available for in-house training, e-consulting, and for short- and long-term assignments.